27 Year old Cebo spent 12 months as a door to door salesman following his graduation from university. He says the constant rejections had made him feel detached from his long-time goal of working in the media. Despite making a successful documentary as part of his studies and having his dissertation published, Cebo's education had not sufficiently prepared him for a career in television. Before completing MYP's intensive production training, he was forced to claim universal credits or settle for non-media related work, but since graduating from the award winning and industry approved training scheme, as MAMA Youth alumni, Cebo has never been out of employment in his chosen field.
What was your life like before MAMA Youth Project?
I spent about 12 months being a door-to-door salesman, and if you know about the door … well, I think I talk about this door to door experience all the time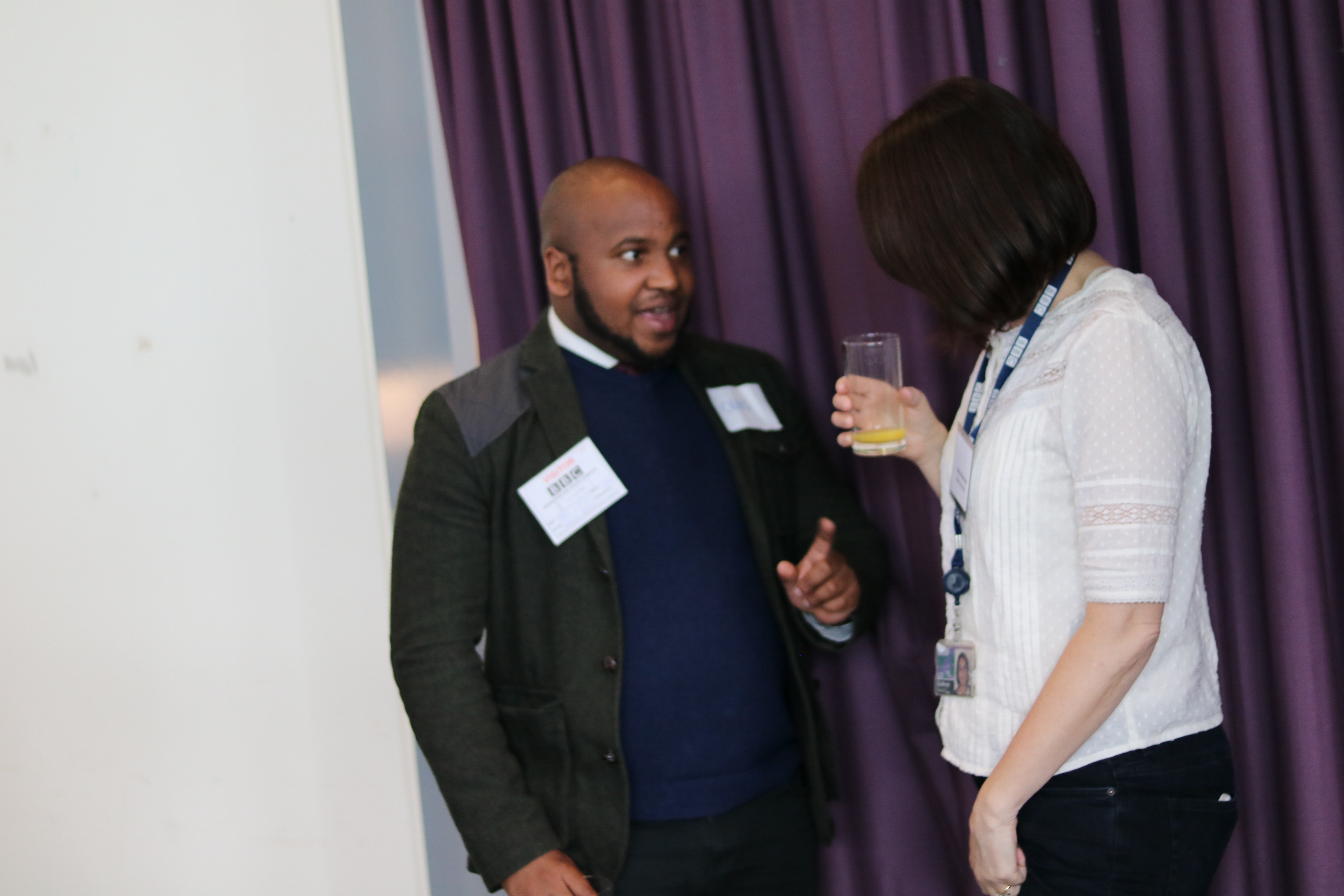 because you get engrossed in it. After Uni, you just need a job and when I came out of there it became all about sales goals, goals, goals and I thought I've actually spent 12 months away from the media and I felt really detached from it. My thinking had been like a young naïve millennial or whatever, I thought I'd done a documentary that featured Big Narstie on it and also my dissertation piece actually made it onto Noisey which is a sister company to Vice and so I thought, ahh mate someone's going to give me a job after this, but it was just silent.The interview for MAMA Youth came at the right time because I had got enough rejections to be humble enough to handle that interview and then it had got to a point I think I was on Universal Credit and was getting a lot of pressure to get a job. At the same time, I had an interview at Wetherspoons and a trial shift working for free, I was just so happy when I just could say, no I'm not joining you guys – that was a good moment.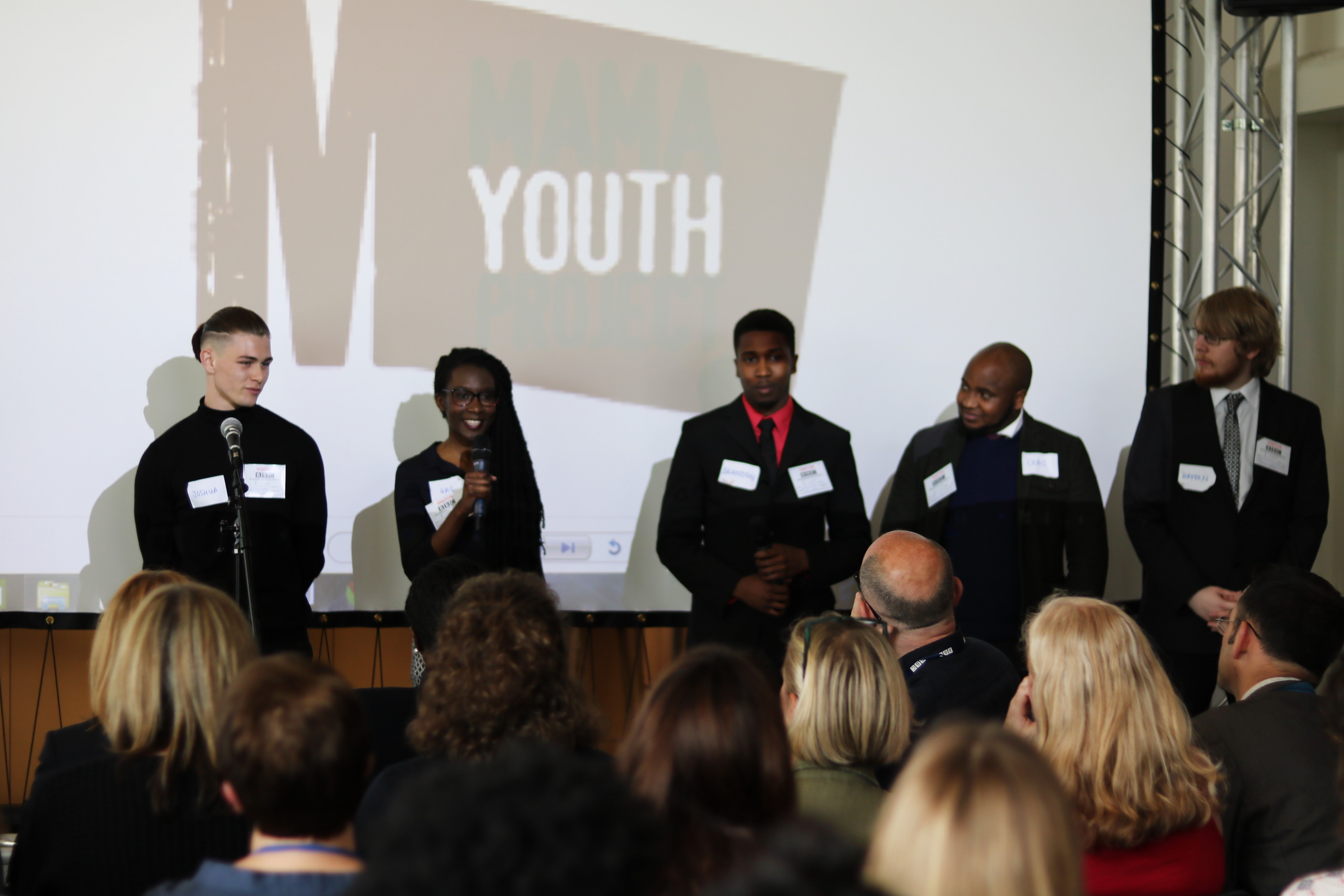 Was the training what you expected?
MAMA Youth did a really good job to prepare you for what you're going to get yourself into, I feel like 60% of the training was this is what you're going to go through. After being door to door for a year, I was just happy to be inside an office! Growing up in Essex as a black guy, I definitely didn't have many conversations about race. When I started finding myself as a black person probably was around the university campus, that's when I was exposed to more black people, so I definitely wasn't connected to my blackness in any way. During the training, I felt connected to Bob Clarke who has a skin complexion like me, I feel like he looks a little bit like me, like he could be my uncle! I was able to connect to my blackness and feel comfortable talking about it in the environment MAMA Youth created. It gave me the confidence to take what happened there to other places and to know that if I found myself in a place where I wasn't as comfortable as at MAMA Youth, then it probably wasn't the right work place for me.

What are you doing now?
I have a new flat and as of December last year am a homeowner! Literally since leaving MAMA Youth I've been in employment. This wouldn't have happened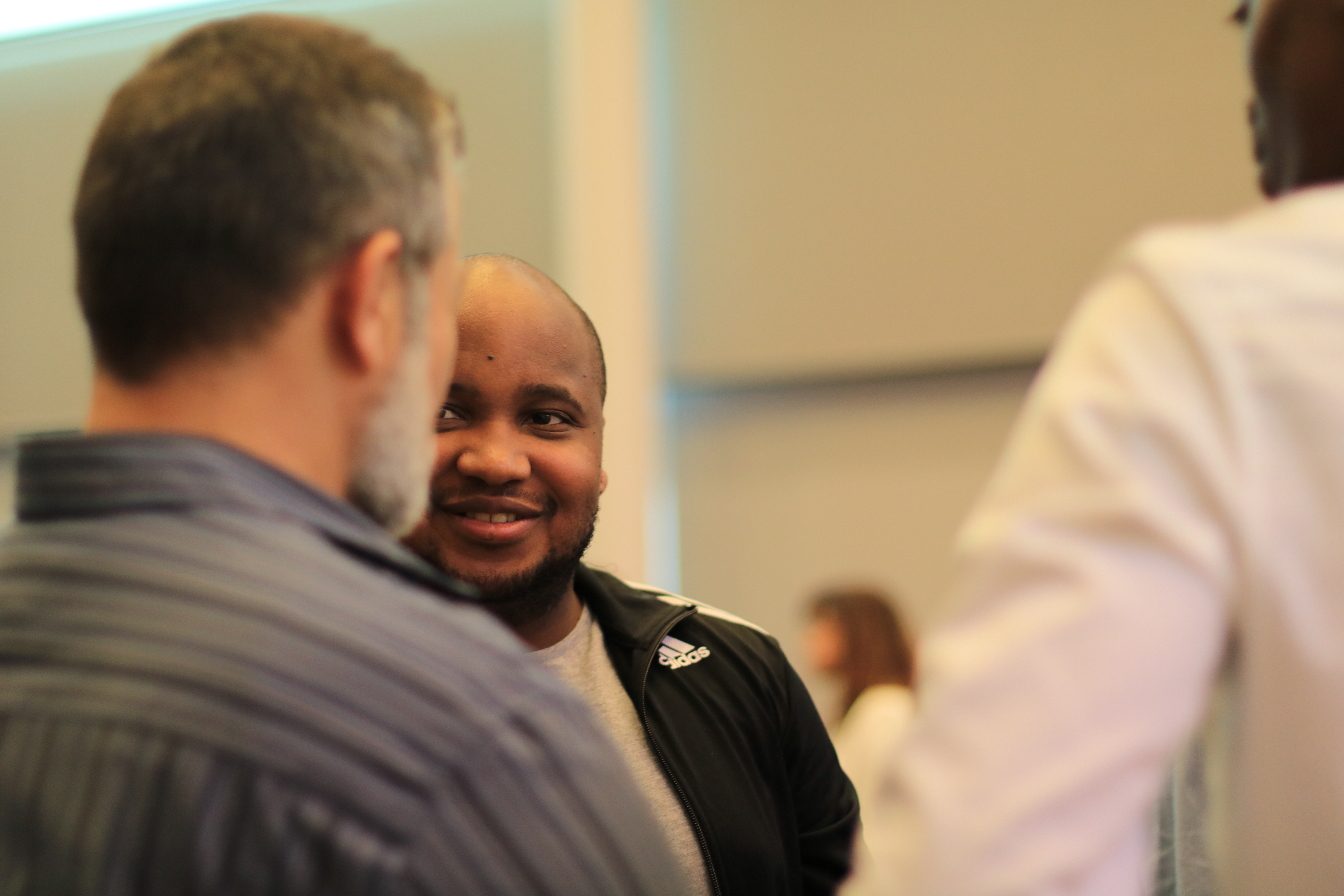 without MYP, they put me in the place that I would thrive in.They knew that I'd be a current affairs person and when they placed me there I enjoyed it so much, I'm very lucky to be working in news gathering as a video journalist at a time where the industry is recognizing that it needs to change. I think I'm benefiting from the fruits of other people's labour, like Bob, in terms of pushing for more diversity. I can see wholeheartedly why people talk about there being a gap and I see why it happens. My manager right now is a person of colour, he's an Asian guy called Ravin, and he was one of the people who I literally remember looking at him talking to my boss, and saying we need to keep this kid (me), obviously there are other supportive people there but he was a person in the position of power to say, hire this kid and just take that little bit of extra care. When I didn't get that job, initially he said, okay I've got friends at BBC Africa go for a trial there for one week and we'll see what we can do. I'm a product of that, if someone like him wasn't there and the media was not recognizing it needs to change, I would definitely not be in this position now.

How important is MAMA Youth Project to you?
I put it in my Bio to this day that I am MAMA Youth alumni, that's how important it still is. It was my golden ticket for sure and I feel proud of that, definitely so proud! I remember the times before, getting really upset and having no money … I will never forget how they helped me.