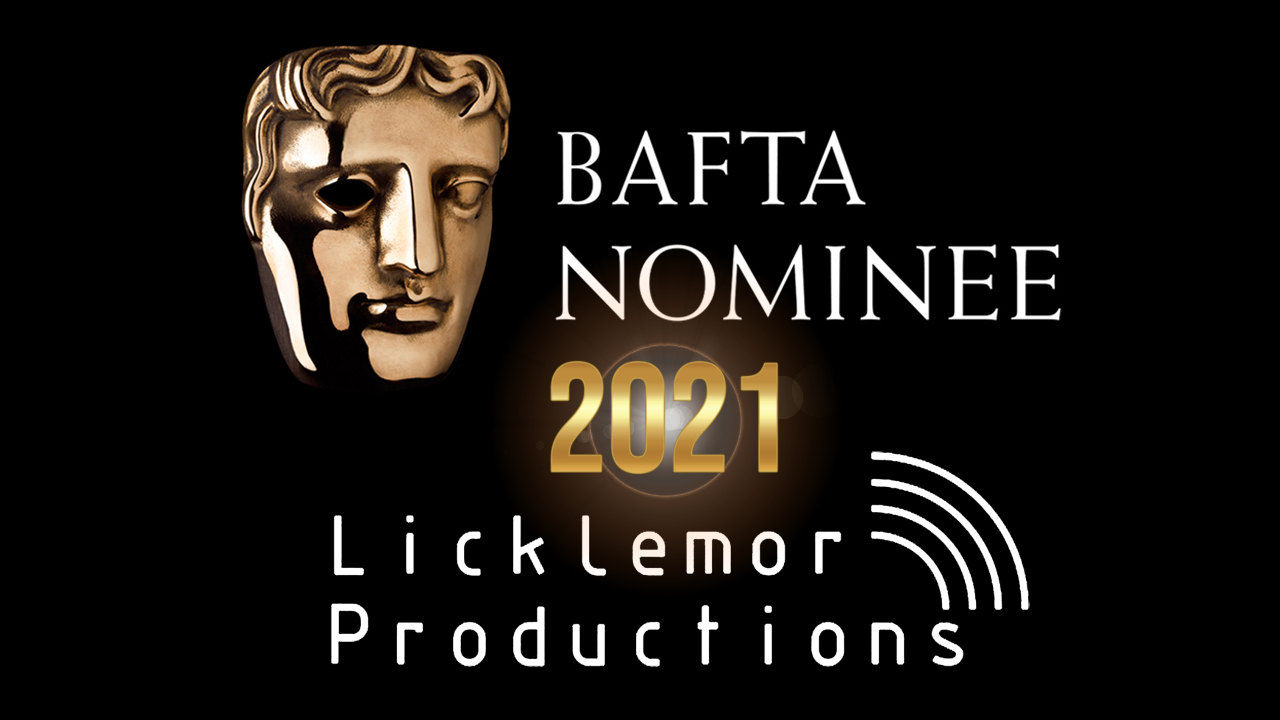 BIG NEWS! Licklemor Productions (MAMA Youth Project's commercial arm ) along with CPL Productions Ltd have been nominated for a BAFTA - Entertainment Programme for Life and Rhymes! We are all so thrilled!

See all the 2021 BAFTA nominees via: https://www.bafta.org/television/awards/tv-2021#entertainment-programme

Licklemor Productions is the commercial arm of the MAMA Youth Project. In addition to financially supporting the charity, Licklemor provides a platform for our alumni to pursue creative projects and generates work opportunities for those who are now established television professionals.

Licklemor utilises our young talent, who are enthusiastic, creative and relevant to the content we produce. Our USP is that our productions allow our alumni to have major editorial input in our programmes, whilst working with other seasoned television professionals from beyond the MAMA Youth family. Experienced alumni are often given the opportunity to take the next step in their career, such a researcher achieving their first assistant producer credit.

The MAMA Youth Project provides training for young people with little to no experience, preparing graduates for a career in the television industry. In turn, Licklemor not only allows our alumni to apply that training to further their career, but also to bring their perspectives and ideas to highlight issues often overlooked in broadcasting. This means we produce dynamic, exciting and diverse shows for a range of broadcasters. Our shows span a variety of genres and are largely aimed at 16-35 year olds.

While the MAMA Youth Project is the only shareholder, Licklemor Productions is a separate enterprise and is a registered limited company.