Digital media content producer and trainer
JOB DESCRIPTION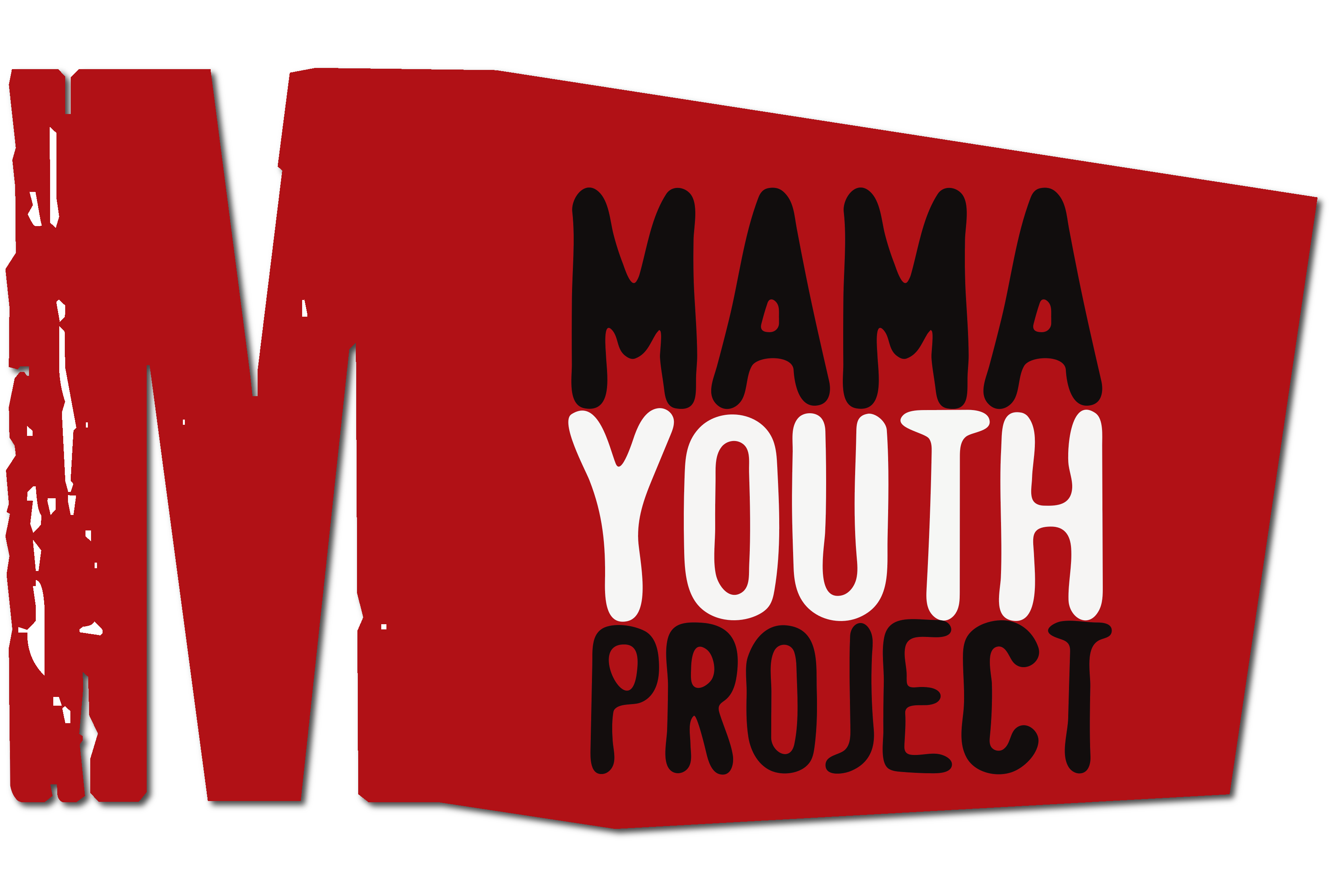 ROLE: Digital media content producer and trainer - MAMA Youth Project (MYP)
Full Time - 5 days/week
REPORTING TO: Project manager

Background
MAMA Youth Project recruits, trains and nurtures young people from under-represented groups or with limited educational or employment opportunities. Through training projects we equip people with the skills and experience necessary to secure long-term and fulfilling employment in the TV and media industry. We particularly focus on young people with limited educational or employment opportunities, including unemployed graduates. We are committed to getting young people into employment and to bringing diversity to the media industry.


Job Summary
As the lead trainer and digital media content producer you will oversee the production aspects of each training programme from conception to completion, including recruitment and you will be responsible for actioning our own digital media strategy.
This role requires planning, creation and editing skills and as part of the Content Team, you will be responsible for upholding the visual identity and visual content creation of all social media assets. With a focus on content production and animation of our assets, you will drive the team to enhance the online experience on our YouTube channel and further platforms.
You must have excellent creative, written and communication skills, with the ability to create, plan and prioritise, be flexible, be self-motivated, multi-task, and adaptable. Positivity, enthusiasm, and the ability to drive creativity and top of the range visual content are all essential for this role along with a passion for training and nurturing new talent.


Main areas of Responsibility:
You are responsible for facilitating the production of each digital media course provided by the charity from beginning to end, both in the office studio and/or on location.


Typical responsibilities include:
Playing a major role in the selection process of young trainees including outreach
Helping arrange for media-professionals to give talks and or training to trainees, including group and/or 1-2-1 mentoring between professionals and trainees
Support Talent Manager in helping trainees access further career advice, work placement etc after their MYP training
Support the Project manager in building each training schedule and curriculum
Consult on the digital media strategy to help drive and influence audience participation through social media platforms
Content creation, planning and scheduling
Film and edit projects as per comms strategy
Using social media scheduling software and Google Analytics daily
Finding new influencers to collaborate on social media and content
You will work with those overseeing PR and Marketing of MAMA Youth Project and Licklemor Productions, taking part in media interviews for press, radio and television where these arise.


Generic requirements
Must have at least 5 years of employment within the media industry.
The post holder will be expected to comply with MYP's policies and procedures at all times. These include, but are not limited to equal opportunities, confidentiality, data protection and health and safety.

The key tasks listed above are only an indication of the main tasks required to be performed. It is not an exhaustive list of duties and responsibilities and may be subject to amendment to take account of changing circumstances. Any changes will be made following discussion with the post holder. The post holder will remain co-operative and flexible in line with the needs of the post and the charity.
To Apply: Send your CV and Cover letter to mirjam@mamayouthproject.org.uk
Application Deadline: Friday 5th of February