As National Mentoring Month draws to a close we're celebrating marvellous mentors from our industry partners, independent volunteers and alumni. Thank you for supporting MAMA Youth Project's Two-Way Mentoring Programme and helping create a community of peer to peer support.
Thanks to our mentees too for investing in their personal and professional growth and providing the exchange of perspectives that our industry needs.
It's reported that 94% of employees would choose to stay with a company longer if offered more guidance and opportunities to increase their skillset.
"My mentor made me feel at ease and our connection was based on principles such as being open and integrity. It was a professional, friendly environment making it ideal to set objectives and grow."
"Being a mentor has helped me open up to new perspectives and develop leadership skills. Being able to help someone take next steps and move forward. I had this help in my career and feel this is something that should, once you're in a position to assist, be continued."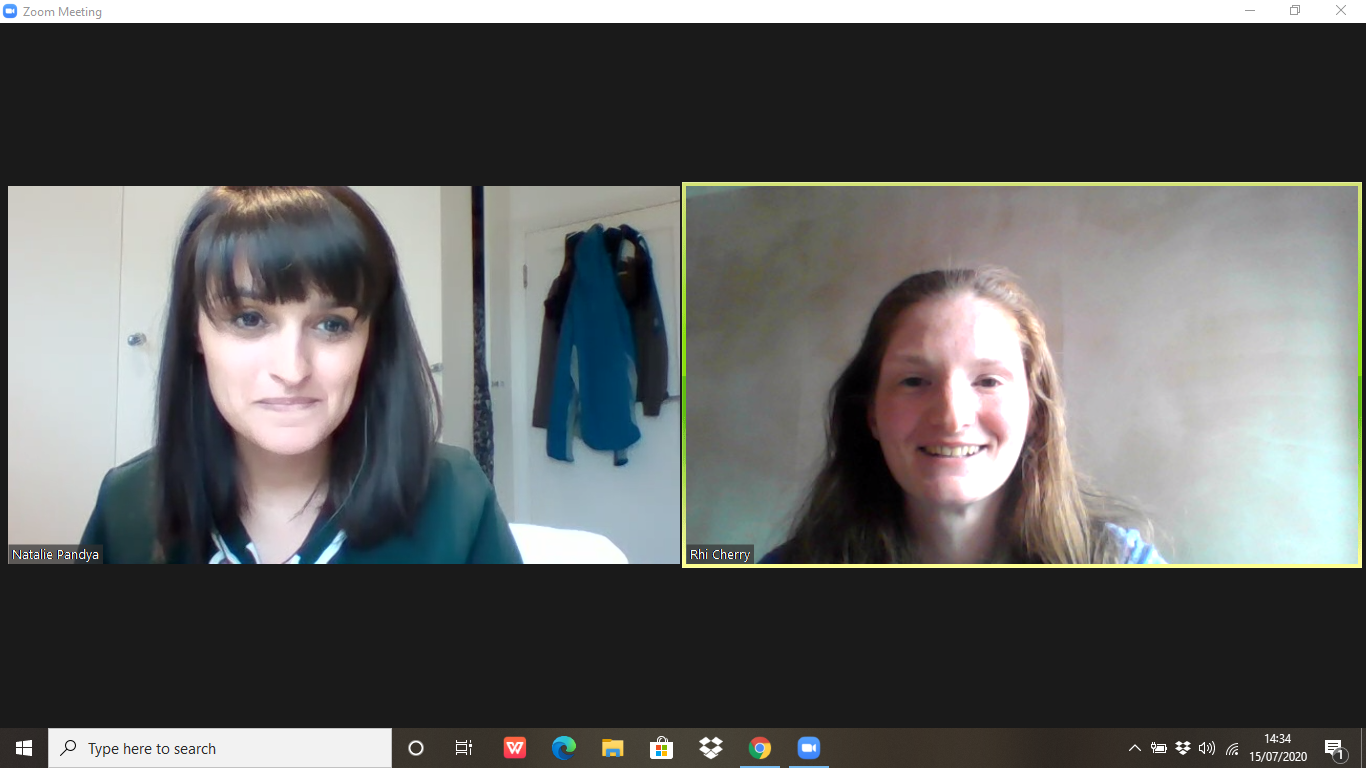 If you are a media industry professional and would like to mentor a MYP Trainee, we'd love to hear from you. Please contact: amanda@mamayouthproject.org.uk