What is your current role?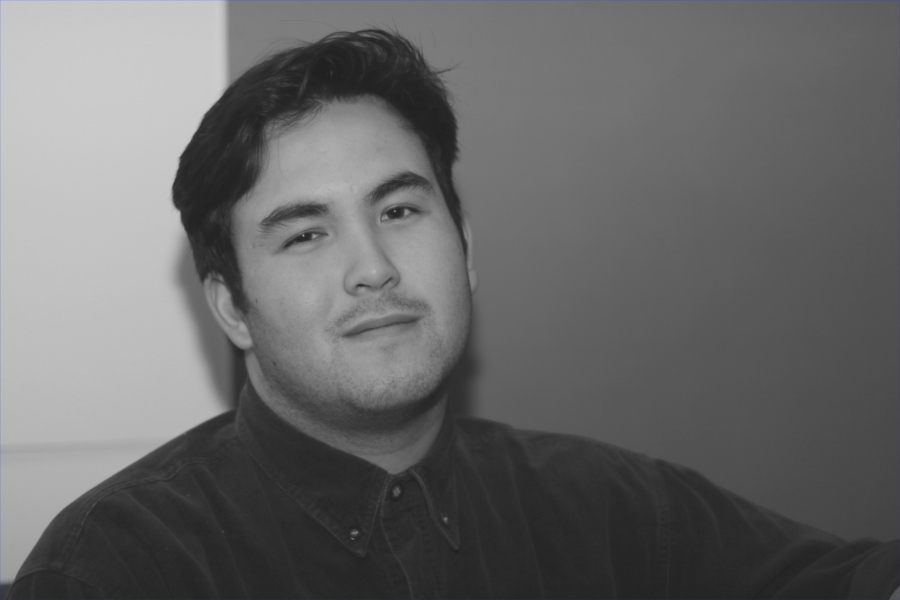 I'm a production coordinator for Sky Original Productions and Sky Original Film. I've been in Sky, including my time at MAMA Youth for over two and a half years and I've moved around quite a lot and have quite recently been promoted.
What was life like before MAMA Youth?
In 2016, I was panicking internally. I was in the north of England studying media and
like many other media students, everyone was having plans and ideas. People either knew where they were going or getting work experience or shadowing opportunities and people already had contacts in the industry, but I knew no one. I tried in the north of England so hard and I applied for every production scheme like every other media student and got rejected. I didn't know what to do.
I thought, I'm going to go back to Northern Ireland after wasting three years on my media degree and then a technical supervisor showed me MAMA Youth on Facebook and I thought it looked amazing. I thought, there's another scheme I can apply for! I didn't mind relocating because I'm not from England, especially when I saw what MAMA Youth represented and that they wanted to help unrepresented people. I loved what they were offering in terms of training, in terms of making other young people be able to get a start in the industry.
I applied and had my fingers crossed and flew over from Northern Ireland twice for my interviews and somehow got accepted! It was my first yes after university and I was very blessed. Thankfully, I got onto the training because I had been working in a fish and chip shop prior to that and when I asked for extended leave off to go to England twice for the job interviews, I lost my job because of it!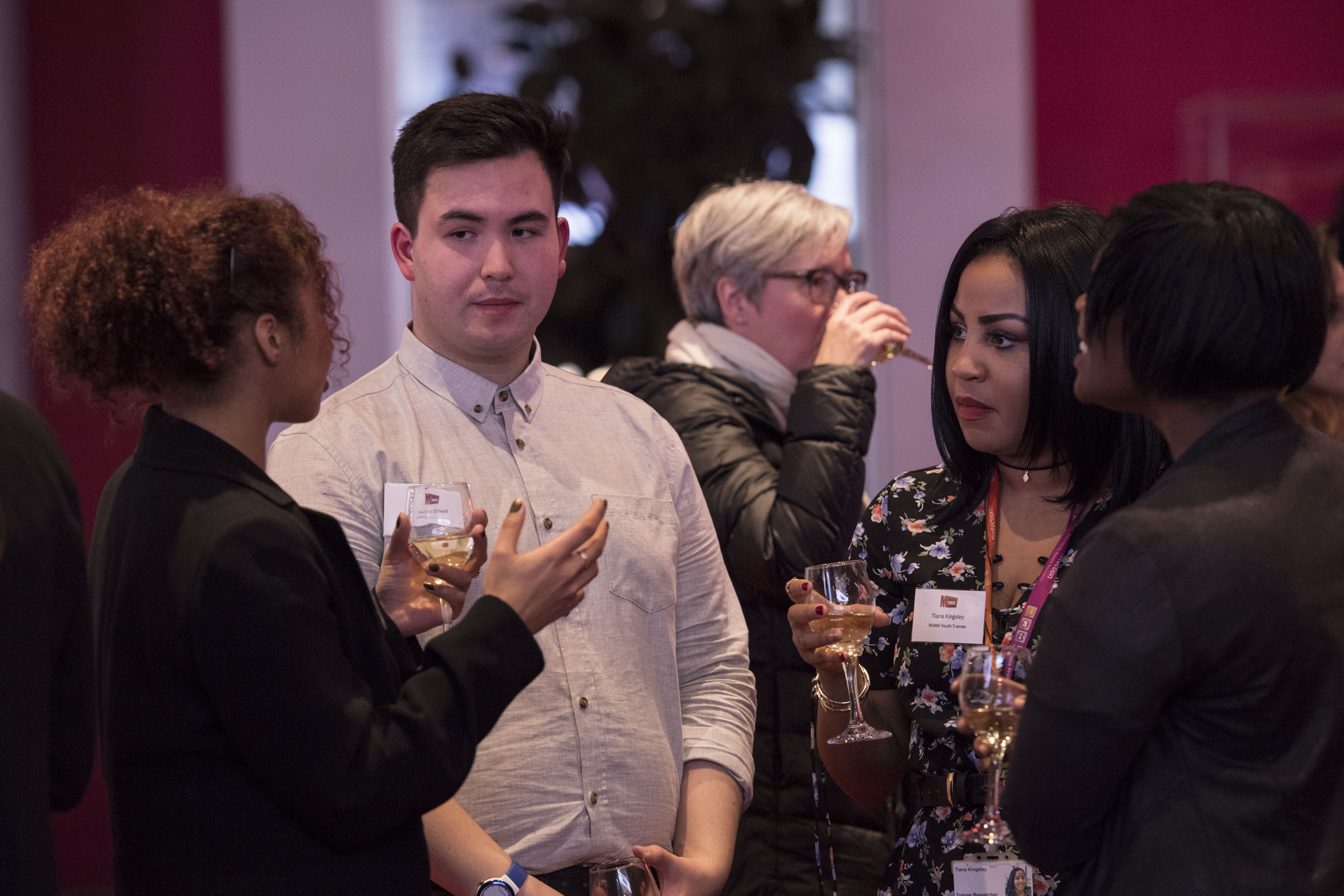 Was the training what you expected?
It was nothing like what I expected because I was just a media student, I was just so shocked how much I learned in a short amount of time compared to the three years of university. We had technical and theory experience and learning how the structure of productions work. It was such a fast-paced environment which I wasn't prepared for but even though it was a shell shock, I finally had my first job in the industry. There was no cutting corners and everyone had to communicate, preparing us for what the industry is like and giving us confidence.
How valuable is it having the support of an alumni network?
The alumni are these amazing people and the support after the training is so valuable, hence why I'm in my current role and how I got some of my previous roles thanks to the alumni help from our WhatsApp group to our Facebook group to individual WhatsApp groups catering to certain types of television. I feel it's so important to have the benefit of a dedicated talent manager too. I was able to discuss what I want, what I need to do
and what I can't do to terms of living in London because of wage and things like that. I think it's vital to have that additional help.
Why do you want to talk about MAMA Youth?
MAMA Youth is the place where I started my television career. I owe a lot to the trainees and the trainers and the CEO. They taught me how much I needed to learn and what I can do. They were there to set the tools out, guide you, but not hold your hand as well. They also give you tough love, but give you constructive feedback and be there for support. I want to give back to that because they've given so much back to me in terms of my current role and the experiences I've had. This lovely charity has given me so much.
Why is MAMA Youth an important organisation for the industry?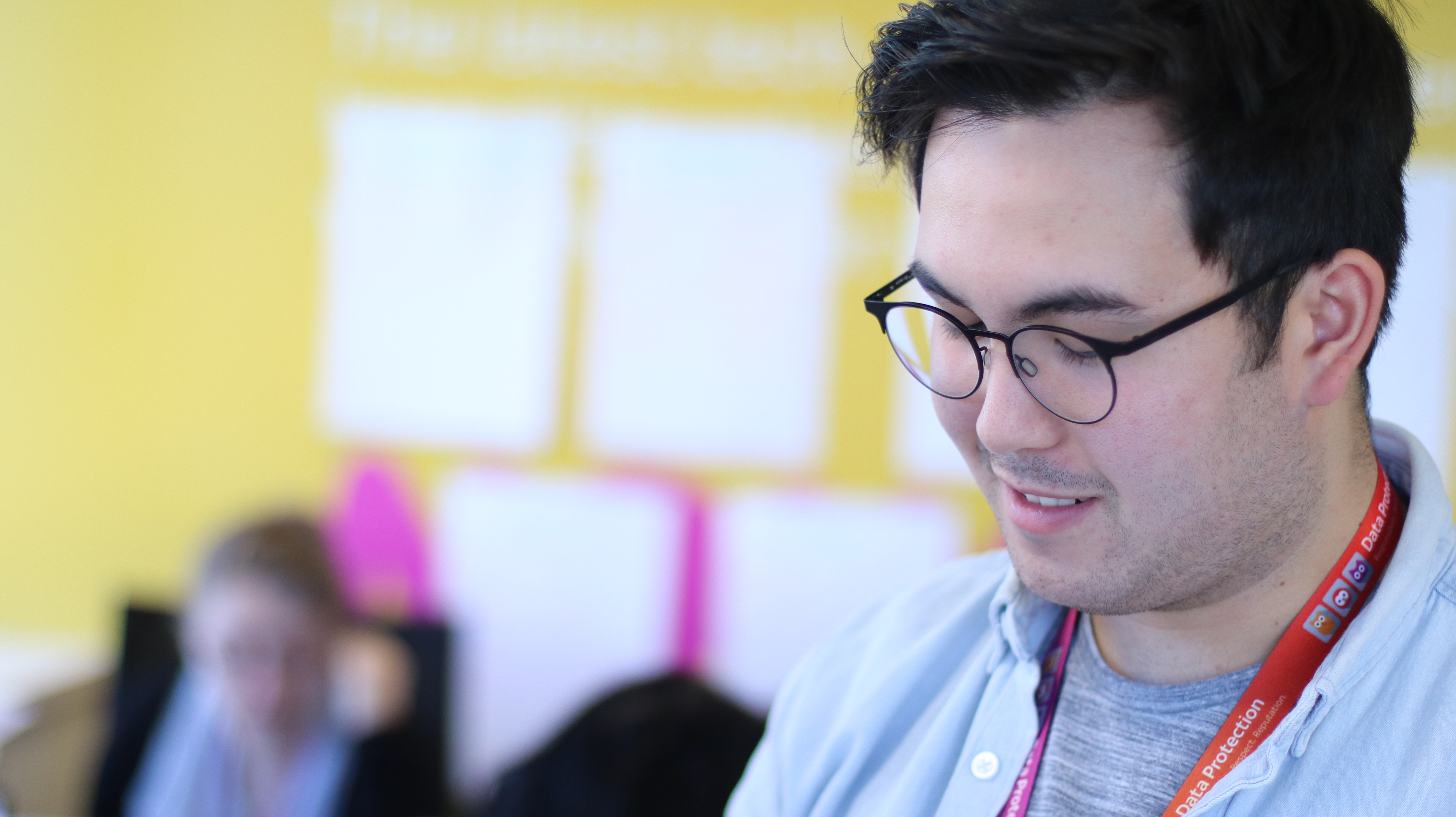 Even during these difficult times of COVID, there are still unrepresented people,
especially young people, if they just came out of Uni, they still need experience. University were really not giving us the right information in terms of what to apply for and MYP is important for regional based people in the UK who could not access industry training. I'm from Northern Ireland and this training does not exist anywhere near there. There's a lot of no's being at the bottom of the heap as a runner and challenges you have to face but MAMA Youth prepares young people for that.From graduating university to working in Sky Cinema, I wouldn't be where I am now without MYP!
Tell us a funny story?
When I was working on The Jonathan Ross Show, I was just doing my rounds, making sure everything's ready for the transmission. I saw in the corridor, a woman dressed in Baywatch Halloween costume, and I was just so flabbergasted when I said who is that and I obviously went down to have a look and it was Denise Welsh! I made her jump and made myself jump and it was just the most weird encounter I've had while working and I don't think I will forget that encounter. If Denise Welsh ever watches this, I hope you know you had a fan from that day.