Mariana Magnavita, Outreach Manager at MAMA Youth Project said, "We are delighted to have ITV Studios on board for this exciting opportunity. Our candidates will retain the chance to apply for training and placements within broadcast and digital production, while the inaugural addition of the sales trainee placement provided by ITV Studios will open the door to a fundamental and related area of the industry that we know will appeal to young people with a passion for media."


Global Distribution Division at ITV Studios' handles ITV Studios drama, non-scripted and finished-tape catalogue as well as co-financing, co-production and production of programmes.
The incredibly rich catalogue of programmes comprises some of the world's most-loved TV series. From big global dramas (such as Line of Duty, Poldark and Poirot) to factual documentaries (including blue-chip natural history, crime, history and science documentaries all telling and compelling real-life stories) and entertainment classics such as Love Island, I'm a Celebrity and The Chase. The Global Distribution division is responsible for selling this vast array of content to clients, broadcasters and streamers alike, in territories across the globe.
Ruth Berry, Managing Director of Global Distribution, ITV Studios, said, "We are delighted to be working with MAMA Youth to provide this great opportunity for a trainee in our distribution business. Hopefully it is the start of a longer-term working relationship for all of us."
The successful candidate will find out how to build and maintain relationships with new and existing clients (including various broadcasters and streaming platforms).
Based within ITV Studios Global Distribution Sales Team, the trainee will learn what is involved when pitching new content and negotiating deal terms whilst also developing knowledge and understanding of the distributionmarket and wider industry.
ITV Studios is one of the World's biggest global TV distribution companies. Sales Trainees at Global Distribution will get first-hand knowledge of the sales process for ITV's content catalogue as well as an understanding of the promotional route to market for content.
MAMA Youth Project's TV Production Training is primarily aimed at young people from under-represented or challenging backgrounds and those with limited educational or employment opportunities, including unemployed graduates and individuals who have a passion for the TV and Film industries with little or no experience or contacts.
A unique aspect of MAMA Youth's training model is that it puts participants into a 'real- time' work situation during which they perform independently, as well as in a tightly knit team, to produce content for Licklemor Productions, the BAFTA award winning production company committed to making diverse content for diverse audiences.
Highly regarded as gold standard industry-wide, MAMA Youth's free intensive training programme provides a paid element with practical hands-on experience, teaching candidates how to excel in production across multiple platforms and master the tools and techniques required to succeed in a collaborative and fast paced environment. Participants complete the training with a strong working knowledge of the multi-disciplinary skills required for employment in the industry.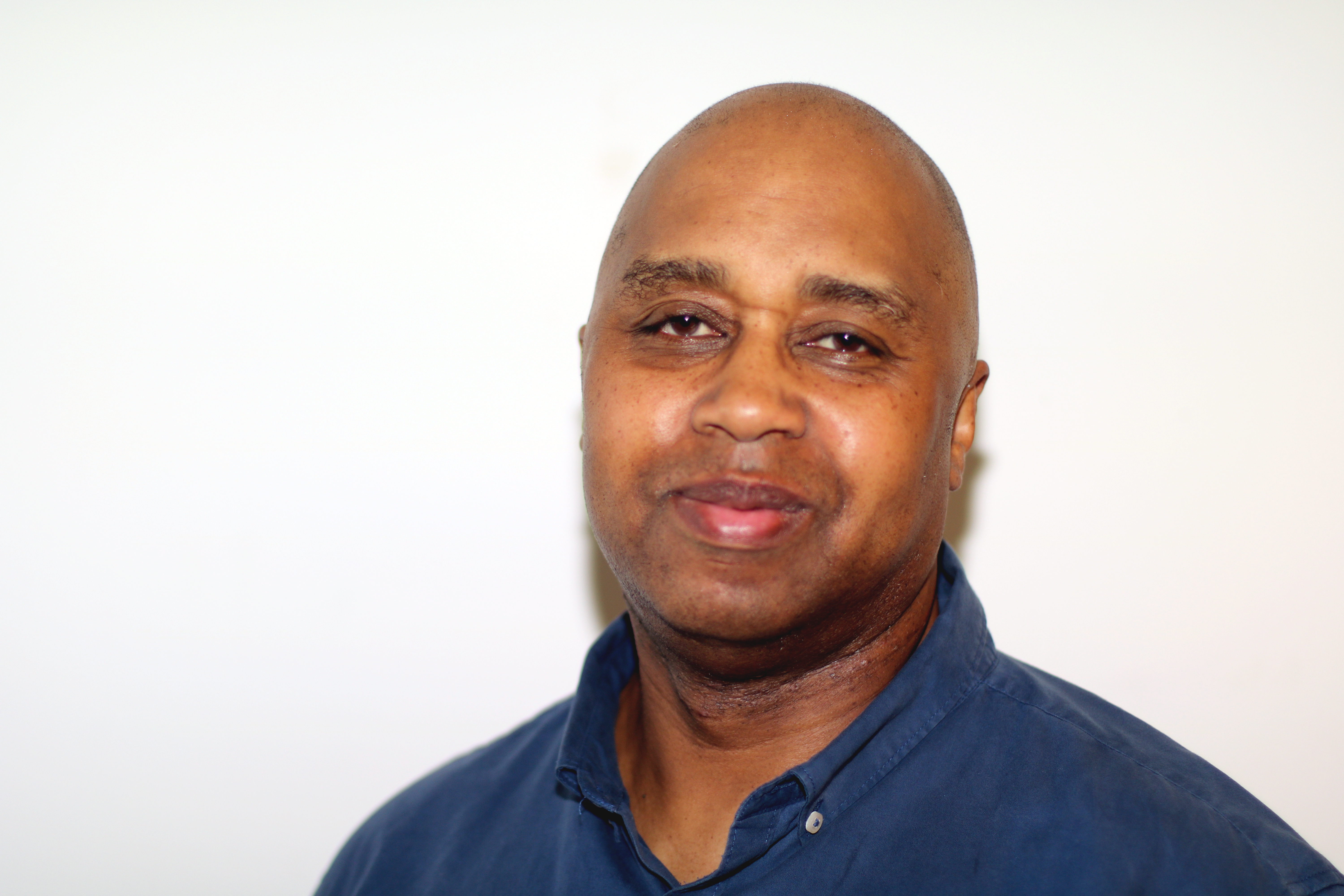 Bob Clarke, CEO MAMA Youth Project, enthused, "This is such a welcome initiative from ITV Studios. I would like to take this opportunity to thank them for supporting our commitment to providing a truly inclusive training and working environment and ultimately making our industry a better place.
It is true that many of the young people who engage with MYP are not even aware that such jobs exist within the industry, let alone know how to apply or what skills are required.
This exciting collaboration with ITV Studios aligns with our ambition to widen the variety of roles within the media that young people from underrepresented backgrounds are exposed to.
It's thanks to ITV Studios and our many other industry partners, that we will be able to make such roles more accessible to all in the future."


About MAMA Youth Project
MAMA Youth Project(MYP) is a registered charity specialising in Broadcast and Digital Media Training, set up to provide training and opportunities to young people from underrepresented groups within our society including minority ethnic and white working-class backgrounds.
The charity is committed to working within the media to help achieve the industry's frequently stated aim of becoming more diverse and therefore more representative of the audiences they serve. MYP provides on-going support to its alumni to secure long-term fulfilling employment. Previous awards include The Princess Royal Award, RTS Award, and Business in the Community Award. To date, MAMA Youth Project has helped over 600 young people change their lives and become role models for those who are facing life challenges such as homelessness, poor mental health, ex-offender and abuse.
To find out more, please visit: www.mamayouthproject.org.uk & www.licklemorproductions.com
About ITV Studios
ITV Studios is a creator, producer and distributor of world-leading programmes that people can't get enough of. More Than TV: ITV connect millions of people every day and shape and reflect the world they live in.
ITV Studios is home to some of the best creative minds, crafting over 8,400 hours of original programming across 60 production labels. With a global footprint spanning 13 countries including the UK, US, Australia, France, Germany, The Nordics, Italy and the Netherlands. ITV's global distribution business sells a catalogue of 90,000+ hours to broadcasters and platforms around the world.
ITV Studios is part of ITV PLC, which includes the UK's largest commercial broadcaster.